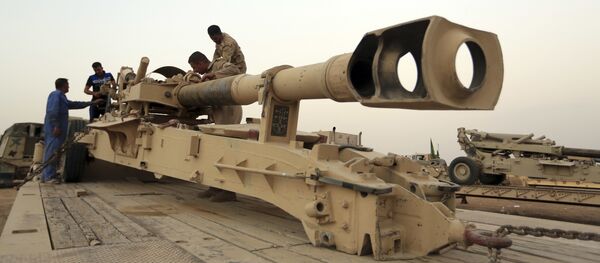 17 October 2016, 14:21 GMT
MOSCOW (Sputnik) — Islamic State (ISIL or Daesh) terrorist group suppressed an uprising of the so-called Daesh religious police against the jihadist organization's leader Abu Bakr al-Baghdadi in Iraq's Mosul, local media reported on Monday.
"The Islam State group announced through their information channels that the Islamic police uprising against its leader Abu Bakr al-Baghdadi had been suppressed," a source in Iraqi Ninewa province stated, as quoted by Alsumaria broadcaster.
The source added that the militant group had "fully regained control over all headquarters after violent clashes that lasted for several hours."
According to the source, the leader of the Daesh religious police was killed, along with a number of his aides, and the group "conducted mass executions of dozens of religious police militants in locations where the clashes took place."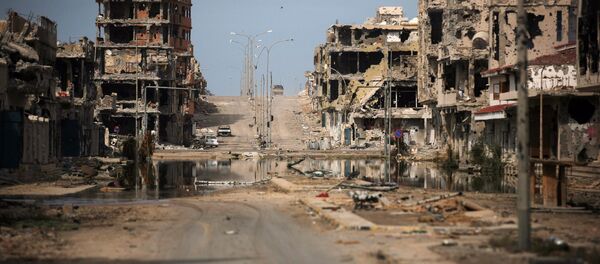 17 October 2016, 13:57 GMT
Earlier on Monday, it was reported that al-Baghdadi had escaped airstrikes on a meeting of commanders a few minutes before the event.
Mosul, the second largest Iraqi city, is the main stronghold of Daesh in Iraq. The city was seized by Daesh, a jihadist group outlawed in Russia, in 2014 along with a number of other northern and western Iraqi cities and towns.
Late on Sunday, Iraqi Prime Minister Haider Abadi announced the start of the military operation to retake Mosul from Daesh militants. Iraqi troops and their allies, including local Sunni militias, and US-led coalition support are involved in the offensive.