MOSCOW (Sputnik) — Tens of thousands of troops are involved in the operation to liberate the city of Mosul in Iraq from the jihadist group Islamic State (ISIL or Daesh), media reported on Monday.
Over 80,000 troops are involved, including engineers and logistical support, in the operation, The Washington Post reported, citing a commander of Iraqi special forces, Maj. Salam Jassim.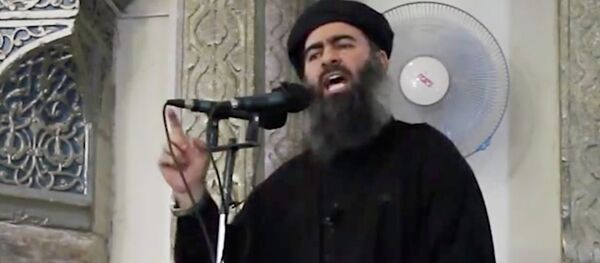 17 October 2016, 09:58 GMT
Mosul, the second biggest Iraqi city, is the main stronghold of Daesh in Iraq. The city was seized by Daesh, a jihadist group outlawed in Russia, in 2014 along with a number of other northern and western Iraqi cities and towns.
Late on Sunday, Iraqi Prime Minister Haider Abadi announced the start of the military operation to retake Mosul from Daesh militants. Iraqi troops and their allies, including local Sunni militias, and US-led coalition support are involved in the offensive.