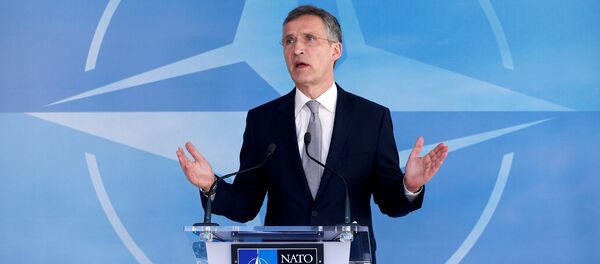 15 October 2016, 14:27 GMT
MOSCOW (Sputnik)
–
Former US Department of State official Rose Gottemoeller has succeeded Ambassador Alexander Vershbow as NATO's deputy secretary general, the military alliance announced Monday.
"Rose E. Gottemoeller of the United States has assumed her position as NATO Deputy Secretary General – the Alliance's second most senior international civil servant," the press statement read.
Gottemoeller is the first woman to hold such a post in the history of the alliance. She previously served as the US Department of State's undersecretary of state for arms control and international security. Prior to joining the Department, she held senior posts at the US Department of Energy.