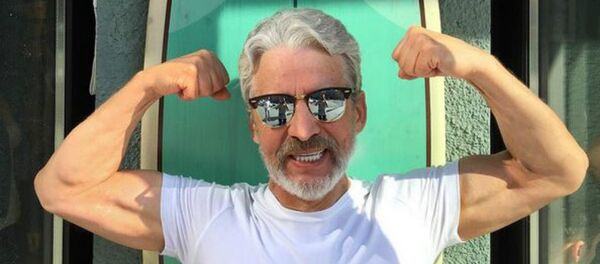 17 October 2016, 16:43 GMT
The Russian business portal vc.ru reports that Netflix has acquired the rights to show the TV Series "Mazhor" from its creator, Sreda Production Company. Sreda is led by the famous Russian actor, musician and producer Alexander Tsekalo. The value of the deal remains unknown.
The main character of the crime drama begins as a typically cavalier, reckless playboy. However, after fighting with police officers, the spoiled scion is cut off by his rich father. "Exiled" to work at a police station, the young man finds his footing, falls in love and even solves a murder.
The first season was aired on Russian TV in December, 2014. Sreda announced that it was filming a second season in 2015.
The series will hit the screens around the world this fall. It will be broadcast with subtitles under the name "Silver Spoon," an allusion to the protagonist's less-than-humble origins.