The stone, a massive jadeite block measuring roughly 14 by 15 by 19 feet, is estimated to weigh over 200 tons and be worth some $170 million. It is expected that the stone will be sent to China to be carved into jewelry and statues. 
"We can say it is the largest piece of jade ever unearthed in Burma," said U Win Htein, director general of the Ministry of Natural Resources and Environmental Conservation, The Irrawaddy reported.
Miner Sao Min, 44, told the Daily Mail, "We thought we had won the lottery. But this belongs to the country. It is in honor of our leaders."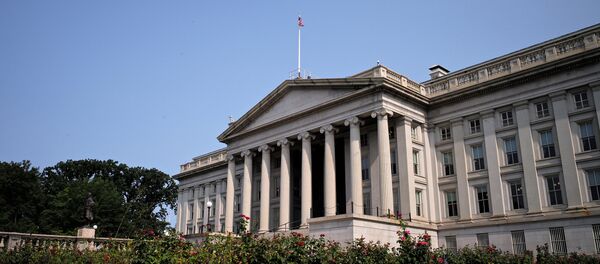 ​Local politician U Tint Soe said, "I assume that it is a present for the fate for our citizens, the government and our party, as it was discovered in the time of our government. It's a very good sign for us," according to the Daily Mail report.
According to Mining.com, Myanmar produces nearly all of the world's high-quality jade, but through an industry widely accused of causing injury and environmental devastation with impunity.
A Global Witness report from October 2015 found that Myanmar's mining industry is even more valuable than previously thought, generating up to $31 billion in 2014, nearly half the country's gross domestic product. However, very little of that money makes it into public coffers. The wealth jade created in 2014 was more than 46 times what the Myanmar government spent on health, the report claimed.
In August, the government of Myanmar announced that all remaining jade mining licenses in the jade-mining areas in Kachin state will expire in 2018 and only be considered for renewal after an environmental management plan for the region is completed.