Developed by DARPA at White Sands Missile Range in New Mexico, the SST was designed to focus on the geostationary arc, a circular orbit above the Earth's equator.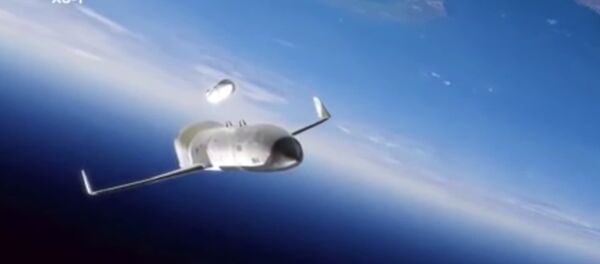 18 October 2016, 02:47 GMT
Lindsay Millard, manager of DARPA's telescope program, told reporters, "SST is focused on tracking and identifying debris and satellites about 36,000 kilometers above the Earth…It can survey its entire GEO belt in its field of view, which is about one-quarter of the sky above New Mexico, multiple times in one night." according to Space News.
Taking the helm of the $150-million program will include honoring a 2013 agreement to move the SST to Australia. The DARPA website reports that,
"In 2013, the US Secretary of Defense and Australian Minister of Defence signed an MOU agreeing to relocate the Space Surveillance Telescope from the White Sands Missile Range in New Mexico to Harold E. Holt Naval Communication Station in Western Australia," because of its "uniquely beneficial vantage point for operational testing and demonstration of SST's enhanced algorithms and camera. After the move, SST will be owned by the United States Air Force, but operated and maintained by Australia. It will be a dedicated sensor in the US Space Surveillance Network (SSN)."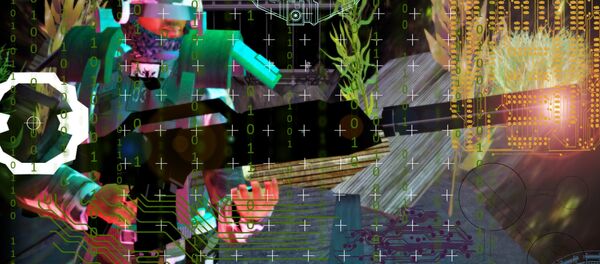 28 September 2016, 20:05 GMT
Millard explained that several central components of the 3.5 meter telescope were designed by DARPA, including a device detector for the camera that's the first of its kind, a shutter that can take thousands of photos in the span of an evening, and a curved mirror that enlarges the scope's view.
The DARPA project manager also detailed some of SST's capabilities beyond tracking, saying it "has become the most prolific tool for asteroid observations in the world."
The telescope observed 2.2 million asteroids in 2014, and 7.2 million in 2015. In 2016, the agency is striving for 10 million, in addition to discovering 3,600 new asteroids and 69 near-Earth objects.