MOSCOW (Sputnik) — The West prefers to ignore progress Russia has made in protecting human rights in Crimea, after the region's reunification with Russia, the country's human rights ombudsman Konstantin Dolgov told Sputnik on Friday.
"In Crimea, the human rights situation in accordance with the international standards has been substantially improved after the reunification, and continues to improve. During the Ukraine period, there were huge problems in Crimea in terms of the human rights. They [Western states] would rather ignore any progress our country has made on human rights because the West has another political agenda," the Russian Foreign Ministry's official said.
He commented on the US rebuke of a Russian top court ruling that upheld in September a ban on a Crimean Tatar organization, Mejlis, on accusations of extremism after Crimea's chief prosecutor banned it in April 2016.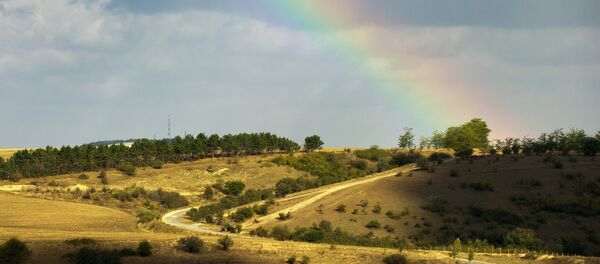 19 October 2016, 08:38 GMT
Russia's historical southern region of Crimea rejoined the country after a 2014 referendum. Almost 97 percent of the region's population voted for reunification in a referendum. Sevastopol, which has a federal city status, supported the move by 95.6 percent of votes.
Crimean Tatars is a Turkic ethnic group that currently accounts for an estimated 13 percent, or about 260,000 people, of the Crimean population.