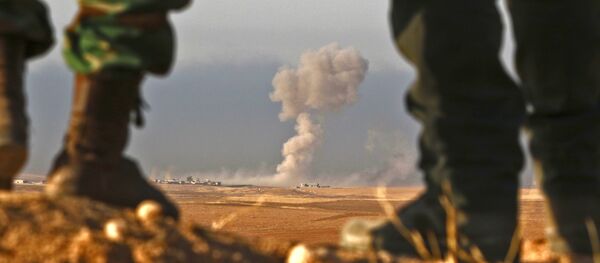 23 October 2016, 16:01 GMT
ANKARA (Sputnik) – Turkish artillery and tanks are supporting the northern Iraqi Kurdish forces Peshmerga that participate in the military operation aimed at liberation the northern Iraqi city of Mosul from the Islamic State (ISIL or Daesh) terror group, Turkish Prime Minister Binali Yildirim said on Sunday.
"The Peshmerga forces during the operation aimed at liberation of the Iraqi settlement of Bashiqa from IS asked the Turkish military deployed at the base near Bashiqa for support," Yildirim said, as quoted by the Turkish NTV outlet.
He pointed out that Turkish air forces if necessary may assist in liberation of Mosul adding that the necessary agreement has already been reached.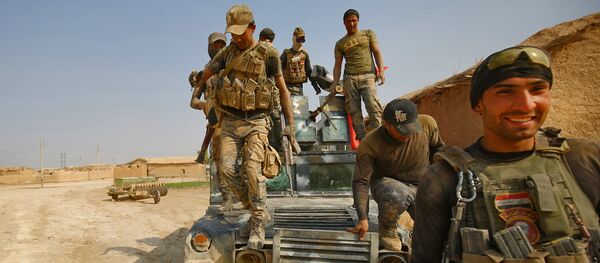 23 October 2016, 16:48 GMT
Yildirim also said that along with the Iraqi armed forces and the Peshmerga, militia trained at the Bashiqa base by Turkish military is also taking part in the operation.
On October 17, Iraqi Prime Minister Haider Abadi announced the start of a military operation to retake Mosul from Daesh. According to local media, about 30,000 Iraqi soldiers and 4,000 Kurdish Peshmerga fighters are taking part in the operation, backed by airstrikes carried out by the US-led international coalition.