The decision brings a surprisng end to the controversial case, and represents a rare court loss for the US government.
Deliberations on the case involving the group of armed anti-government activists began earlier this month. Ammon Bundy, the group's de-facto leader, was charged, along with six followers, with theft of government property, possession of a firearm on a federal facility and impeding federal officers through threats, force, or intimidation.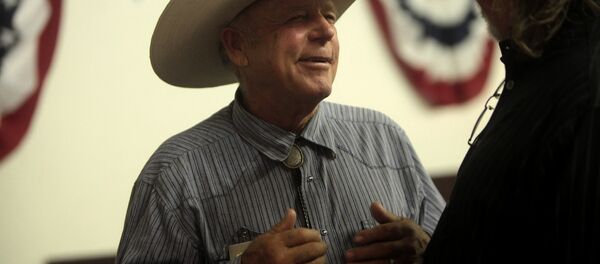 More than 24 people have been charged for commandeering the refuge, which resulted in the death of one of the militants in a standoff with federal agents, with others set to stand trial in February 2017.
The defense argued that the defendants were part of a peaceful protest against government land use laws.
A report on the 2014 incident released by the Southern Poverty Law Center claimed that, "The Bundy standoff has invigorated an extremist movement that exploded when President Obama was elected, going from some 150 groups in 2008 to more than 1,000 last year. Though the movement has waxed and waned over the last three decades, antigovernment extremists have long pushed, most fiercely during Democratic administrations, rabid conspiracy theories about a nefarious New World Order, a socialist, gun-grabbing federal government and the evils of federal law enforcement."