KRASNAYA POLYANA (Sochi), (Sputnik) — Speaking at the Valdai Discussion Club, Putin said Washington had ignored two of Moscow's attempts to warn it of the brothers Tsarnayev. The US responded after a third attempt, Putin said, asking Russia not to interfere in its domestic affairs.
"It is very sad that this tragedy occurred. If the contacts and trust were on a different level between us and our partners, I am confident it would be possible to avoid this tragedy," he stressed.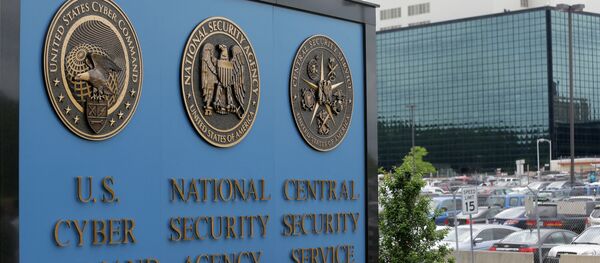 15 September 2016, 18:57 GMT
By contrast, Russia's intelligence agencies enjoy greater levels of cooperation with European counterparts, including exchange of information with France, Putin said.
On April 15, 2013, three people were killed and more than 250 injured after Dzhokar Tsarnaev and his brother Tamerlan planted two bombs near the finish line of the Boston Marathon. Tamerlan was killed in a shootout with police days after the bombing.
On May 15, 2015, a Boston jury sentenced Tsarnaev to death after he was convicted of all 30 charges for his role in the April 2013 Boston Marathon bombing.
Half of the charges against Tsarnaev were based on the language found unconstitutional by the recent Supreme Court decision.