Wilders has been sued for defamation for comments he made at a March 2014 election rally. Delivering the speech before supporters, the politician asked the crowd if they wanted "fewer or more Moroccans in your city and in the Netherlands." After onlookers responded with loud "fewer," the Wilders vowed "to organize that."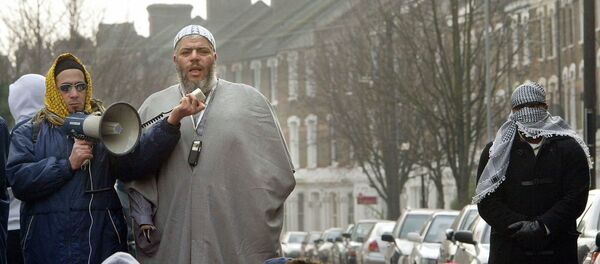 7 October 2016, 14:11 GMT
The remarks, however, were met with little enthusiasm by Dutch Muslims, who filed over 6,400 complaints against Wilders. The politician's comments were also denounced by his fellow parliamentarians.
Earlier this month, The Hague court gave a green light to 40 claims against Wilders, saying the politician will be tried on "suspicion of insulting a group of people based on race and inciting discrimination and hatred."
In a Friday statement, Wilders claimed that the case is politically motivated, stating, "it is a travesty that I have to stand trial because I spoke about fewer Moroccans."
"Millions of Dutch citizens want fewer Moroccans," Wilders stated, adding, "Not because they despise all Moroccans or want all Moroccans out of the country, but because they are sick and tired of the nuisance and terror caused by so many Moroccans."
The trial was announced as Wilders' Freedom Party (PVV) has gained popularity ahead of the upcoming March 2017 parliamentary election. According to polls, the PVV is in the tight race with current Prime Minister Mark Rutte's Liberals.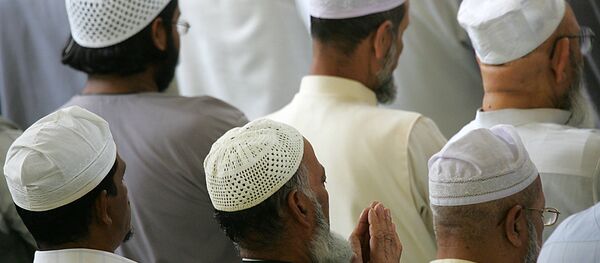 10 August 2016, 10:55 GMT
"It is my right and my duty as a politician to speak about the problems in our country," Wilders said, adding he will work as the trial proceeds.
Wilders will be presented in court by his attorney, Geert-Jan Knoops. Under Dutch legislation, defendants have the right to not attend the trial.
The politician is facing a two-year jail term and a fine of 20,000 euros ($22,000), if found guilty. However, Wilder's biographer, Meindert Fennema, said to reporters that what is really at stake is Wilders' popularity in society.
"If he is acquitted… it will surely boost his popularity, but if found guilty, it will put people off from voting for him."