MOSCOW (Sputnik) — The UK Home Office will not launch an inquiry into the controversial 1984 clash between police and protesting miners at Orgreave, Home Secretary Amber Rudd announced on Monday.
"I have now concluded that there is not a sufficient basis for me to instigate either a statutory inquiry or an independent review," Rudd said in an official statement.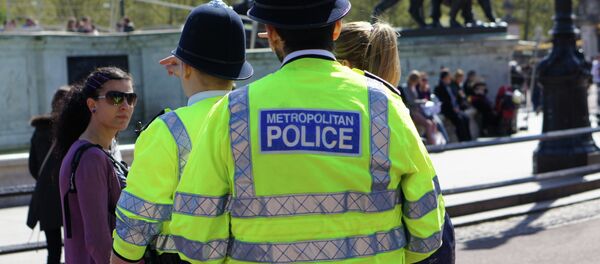 28 October 2016, 15:00 GMT
Rudd added that policing had changed in the last 30 years, and there would therefore be "few lessons for the policing system today to be learned from any review of the events."
The so-called Battle at Orgreave refers to a violent confrontation between protesters and police during the 1984-85 miners' strike. On June 18, 1984, protesters at the Orgreave coke works near Rotherham clashed with almost 5,000 police in riot gear. Campaigners alleged that police were excessively violent and police statements were manufactured to discredit the miners and exaggerate their actions.