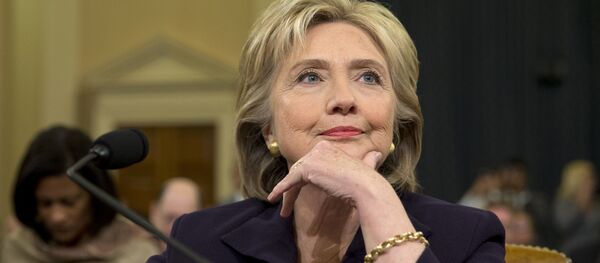 30 October 2016, 15:06 GMT
MOSCOW (Sputnik) — WikiLeaks uploaded on Monday the 24rd batch of emails from the hacked account of the US Democratic presidential nominee Hillary Clinton's campaign chairman,
John Podesta
.
The latest release has bumped up the total number of leaked emails to over 39,000 out of a total of 50,000 that WikiLeaks promised to publish before the US elections.
The whistleblower website published the first batch of emails on October 8.