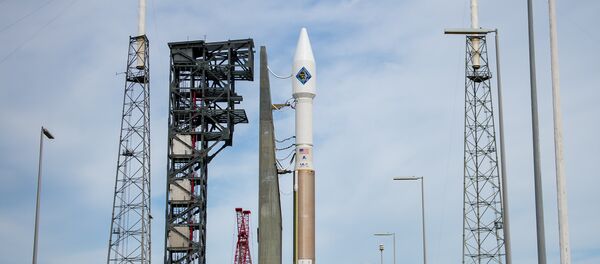 10 August 2016, 22:57 GMT
WASHINGTON (Sputnik) — "Orbital ATK Inc., Defense Electronic Systems, Northridge, California, is being awarded $14,303,613 for engineering studies to conduct a set of design analyses for the Advanced Anti-Radiation Guided Missile front end, including engineering studies and assessments related to the platform interface compliance, structural integrity, thermal capabilities, millimeter wave performance, and anti-radiation homing effectiveness," the release on Wednesday said.
The missile system is designed to destroy enemy air defenses and mobile targets. It is a supersonic, medium-range, air-launched tactical missile compatible with US and allied strike aircraft, including all variations of the F/A-18, Tornado, EA-18G, F-16, EA-6B and F-35.
Work will be performed in California and is expected to be completed in May 2018.