MOSCOW (Sputnik) – The Democratic and Republican presidential nominees have totally opposite views on the Syria policy, with Hillary Clinton promising to be more active in containing Russia and Iran and establishing a no-fly zone over Syria, and Donald Trump emphasizing the need to cooperate with Moscow.
"Clinton knows more about the Syrian situation, more than Trump. She has proposed a no-fly zone in Syria. How much this is realistic, no one knows. But at least it is considered, for political solution," Aridi said.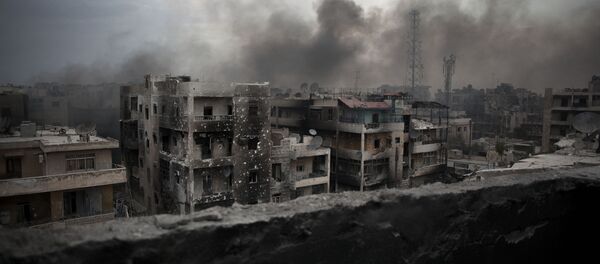 9 October 2016, 20:20 GMT
Clinton calls Russian and Iranian actions in Syria an "open support" for Assad and is eager to renew the US pursuit to dominate the Middle East.
Trump, on the contrary, believes that a closer cooperation with Moscow on anti-terror fight is of crucial importance. He claimed that Russia, Syria and Iran are "the only ones" who are engaged in true fight against terrorists.
"Trump has a misperception of Assad fighting terrorists…. He is not aware of the fact that when the president attacks his own people, he loses legitimacy," Aridi said.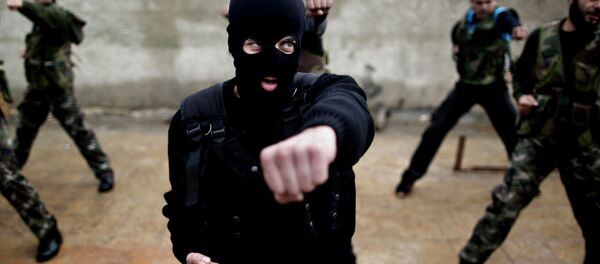 20 October 2016, 02:36 GMT
Russia-US cooperation on Syria has been at its lowest since late September after a joint ceasefire deal broke down amid repeated violations and accusations from both sides.
The US presidential election will be held on November 8. The candidates run neck-and-neck, with Trump being one percent ahead of Clinton, according to the ABC News/Washington Post poll as of November 1.