KABUL (Sputnik) — Around 30 Afghans were killed while a couple dozens others where injured in clashes between the Afghan troops and Taliban fighters in the northern province of Kunduz on Wednesday night, Mahmud Danesh, a Kunduz governor's spokesman told Sputnik.
"Unfortunately, around 30 of our citizens, among them were women, children and elderly were killed and 25 others were injured in the battles in Kunduz," Danesh said Thursday.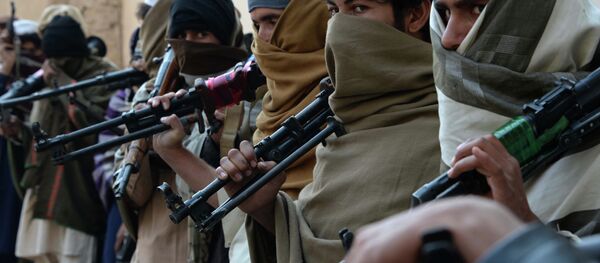 29 December 2015, 07:55 GMT
Afghanistan is in a state of political and social turmoil, with government forces fighting the continuing Taliban insurgency, while other extremist groups, such as Daesh, outlawed in many countries including the United States and Russia, have also expanded their activities both in the country and in the neighboring states.