Sources reported November 6 that the planned visit of South Korean Defense Minister Han Min-koo to China for negotiations with Chinese Defense Minister Chang Wanquan had stalled, and that the countries' annual vice-ministerial level military strategy talks were now not likely to take place. China and South Korea have held these defense talks every year since 2011.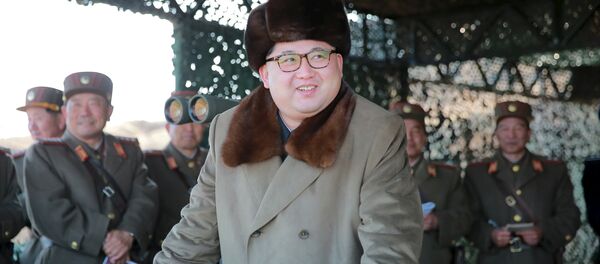 27 October 2016, 19:17 GMT
South Korea decided in July to station the US Terminal High Altitude Area Defense (THAAD) system on its territory, and recent reports say it will be deployed within the next eight to 10 months. The system is one of many new aggressive defense measures Seoul is taking as North Korea, amid international condemnation, continues to test nuclear devices and ballistic missiles.
China has consistently opposed the THAAD deployment, saying it undermines China's national interests and destabilizes the region's balance of power. THAAD is capable of detecting and intercepting Chinese missiles.
Russia also opposes the deployment of the missile system.
"China has not extended an invitation to Han, and our government has not asked," a defense ministry source told Qatar News Agency. Chinese officials have consistently warned that THAAD would cool the heretofore expanding relations between the two nations.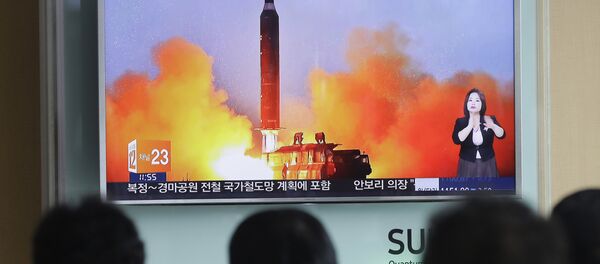 27 October 2016, 01:32 GMT
"We are reviewing the situation to decide on whether to push for [Han's] visit and ministerial talks," a military source said, the Korea Daily reports. 
The annual vice-ministerial meeting provided the neighbors the opportunity to discuss military personnel exchanges, crisis communication plans and the management of each country's air defense identification zones. South Korea has suggested holding the talks in Seoul this year; China has yet to respond.