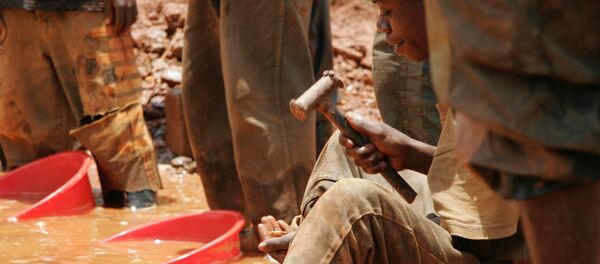 1 November 2016, 16:13 GMT
Authorities investigating the case had no idea how Leston Lawrence, 35, had smuggled so much gold out, until they found a container of Vaseline and latex gloves in his locker. He set off the metal detectors nearly 30 times in just three months, but security personnel never found anything on him.
On Wednesday, Lawrence was found guilty of theft, laundering, possession of property obtained by crime, transporting gold out of the mint, and breach of trust by a public official, for smuggling 22 gold pucks.
Lawrence's job was melting gold brought into the mint, using chemicals to purify the material, and then scooping some out with a ladle to test it. Instead of returning the test pucks to the vat, he would pocket them. The pucks were described by his defense attorney during the trial as being "about the diameter of an Oreo cookie, and about two-and-a-half times as thick."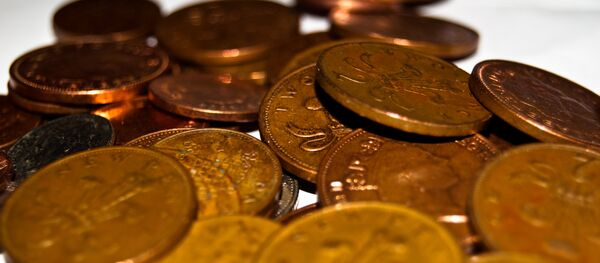 26 October 2016, 20:34 GMT
"Records revealed 18 pucks had been sold between Nov. 27, 2014 and March 12, 2015. Together with dozens of gold coins that were redeemed, the total value of the suspected theft was conservatively estimated at $179,015," the National Post reported.
Lawrence sold the stolen pucks to a gold buyer and then wired the cash to Jamaica. He was caught when a bank teller noticed where he worked, and became suspicious because the money was being sent out of the country.
Lawrence's defense attorney argued that since the mint did not notice that the gold was gone, it cannot prove it came from there. The gold pucks were shown, however, to be a perfect fit for a custom "dipping spoon" that is made in-house at the mint, and cannot be purchased for commercial use.