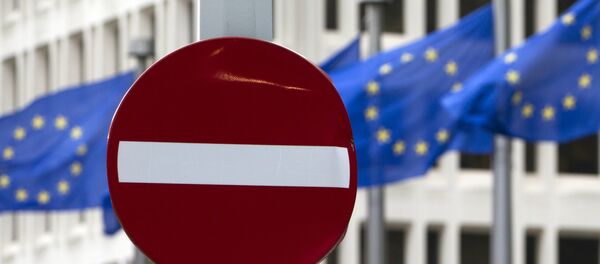 12 November 2016, 11:10 GMT
ROME (Sputnik) — Berlusconi said that Russia could be a valuable ally in fighting terrorism.
"Trump has understood something fundamental: Russia should be considered a Western country with full corresponding rights. It is possible that there will be certain contentious issues, but they have to be resolved with a view toward cooperation and friendship," Berlusconi told the Italian Corriere della Sera newspaper on Friday.
"[Russian] President [Vladimir] Putin has shown that he can deal with the emergencies we face today faster and better than other world leaders," Berlusconi noted.