EDINBURGH (Sputnik) — On Friday, Deputy Leader of the Scottish Labour Party, Alex Rowley, made a statement calling on his party fellows to denounce its unionist policy and called for adoption of more federalist position.
"Many Labour supporters voted for independence in 2014, and faced with being dragged to the EU exit door by the hard right of the Tory party, it is no surprise that many more are reconsidering their opposition to independence," Ahmed Asif said.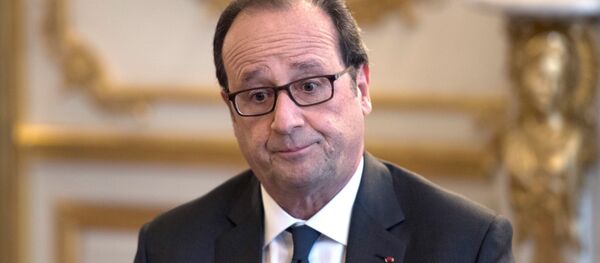 13 November 2016, 10:25 GMT
He added that after the majority of Scots voiced their support to the United Kingdom's membership in the 28-nation bloc and were realizing the possible impact of Brexit on the country's economy and other issues.
On June 23, the United Kingdom held a referendum in which 51.9 percent of voters, or 17.4 million people, opted for the country to leave the European Union. At the same time, the majority of voters in both Scotland and Northern Ireland opposed the country's exit from the 28-nation bloc.
Following the referendum outcomes Scottish First Minister Nicola Sturgeon from the SNP said that Scotland would consider to take a vote on independence one more time after a failed attempt in September 2014, claiming that Brexit referendum outcomes neglected its willingness to stay in the European Union.