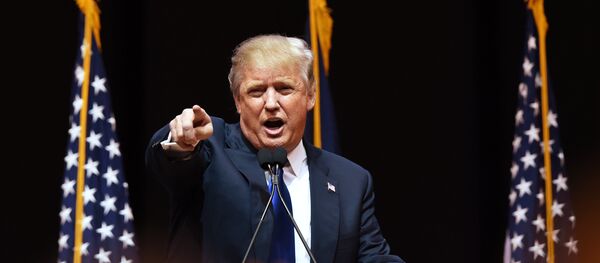 14 November 2016, 20:16 GMT
If the Israeli-proposed bill becomes law, mosques will be forced to stop using public-address systems to call Muslims to prayer five times a day, resorting only to the volume that can be achieved by the unamplified human voice.
The calls usually last several minutes, the first sounding early at dawn and the last just before sunset. Israeli Prime Minister Benjamin Netanyahu, who supports the bill, believes that the practice disturbs the peace, and that it is the government's duty to protect citizens from noise.
Palestinian Authority leadership has sharply criticized the initiative, claiming that it will only incite conflict and that the consequences will be disastrous for all.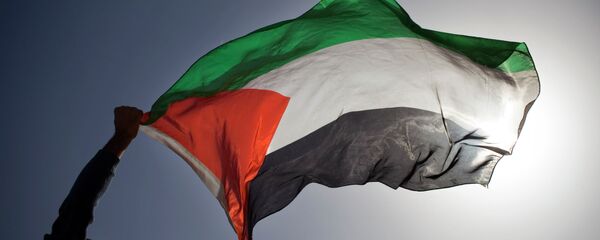 11 November 2016, 14:45 GMT
Nabil Abu Rudeineh, a spokesman for Palestinian Authority President Mahmoud Abbas, referred to the move as "completely unacceptable."
Rudeineh warned that the Palestinian Authority will turn to the UN Security Council and ask all international institutions for support to "stop these escalatory Israeli measures."
According to Yousef Idais, the Palestinian Authority Minister of Religious Endowments, the bill is aimed at transforming the Israeli-Palestinian geopolitical conflict into that of a religious war.
"This [bill] expresses racism that goes beyond politics and delves into religion," he said, cited by the Jerusalem Post, adding that Palestinians are determined to refuse to recognize the law.
"The approval of this bill will not change the religious reality, but rather will make us more committed to our holy sites and religious endowments that express our national and political identity," he said.
Idais urged the international community and religious institutions around the world to protect holy sites in Jerusalem.
To become law, the loudspeaker bill must pass four readings in the Knesset, the Israeli parliament.