Lazanski said that this is a very good bargain for Serbia. 
"These aircraft could cost more than $100 million, but we will receive them for approximately $20 million if we take into account repair costs as outlined by Russia. In other words, Russia is planning to give us approximately $80 million as a gift," the expert added.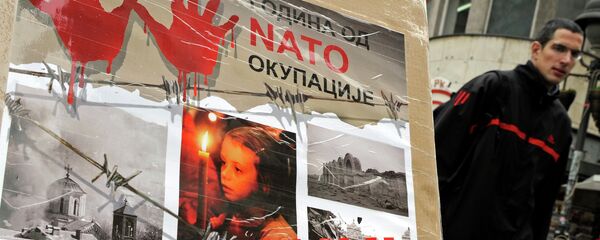 10 November 2016, 14:18 GMT
On Friday, the Večernje novosti newspaper reported that Russia was planning to transfer six Mikoyan MiG-29 multirole fighters and armored vehicles to Serbia on condition that Belgrade pays only for their repairs, citing an unnamed high-ranking source in the Serbian leadership.
The issue was allegedly discussed behind closed doors during the 15th intergovernmental committee meeting on the trade-economic and technical-scientific cooperation in the Russian city of Suzdal.
The overall benefits of the agreement exceed financial considerations. 
"Taking into account the state of the Serbian military, it would have meant a lot to us if someone gave us two rifles and half of a cannon. It's great that we will receive these MiGs since our pilots will continue to use the aircraft of the same generation in training. As a result, we will not lose experienced pilots. It would be hard to offset such loses," Lazanski explained.
The defense analyst added that this amount of warplanes will be enough to preserve a military balance with neighboring countries.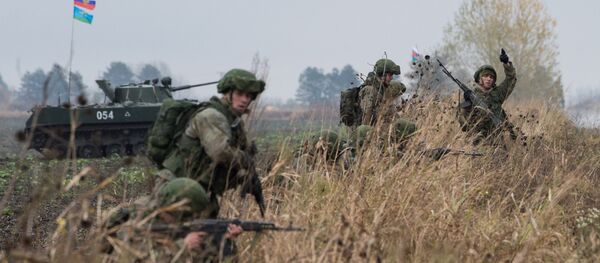 8 November 2016, 07:22 GMT
The intergovernmental committee is reported to have also discussed purchasing the Buk missile system from Russia, but came to a conclusion that it was too expensive. 
"Buk is not cheap, but it is cheaper than the S-300. It would have complemented our Kub and Neva surface-to-air missile systems. As a result, Serbia would have created a comprehensive air defense system. But I am not sure that we have enough resource to buy the Buk or that Russia is willing to hand it over for free," the analyst noted.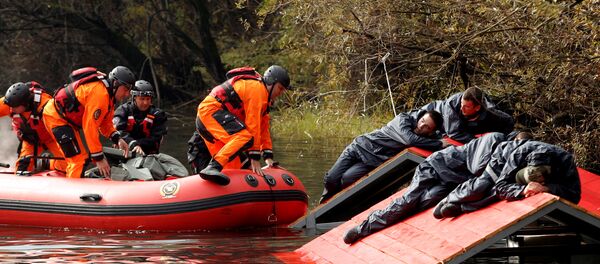 5 November 2016, 17:56 GMT
Lazanski explained that Serbia first wanted to purchase Russian weapons three years ago. 
Serbian President Tomislav Nikolic told Sputnik on Friday that the reports on Russia's decision to deliver the MiG-29 fighter jets to Serbia were a sign of "sincere cooperation, mutual trust and friendship."
"Serbia has friends who do not shy away from helping the country," he said. "Serbia has friends, who it does not hesitate to cooperate with. Serbia wants to be friends with everyone in the world. It will not help anyone hate anyone else. We will not attack anyone, but we will protect our country and our people."