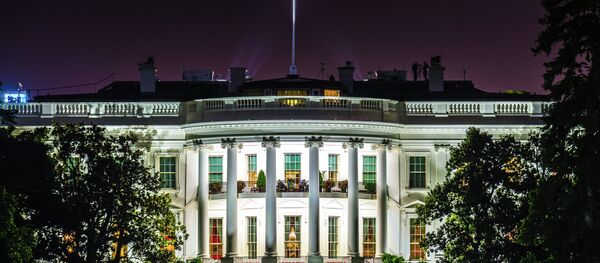 15 November 2016, 06:24 GMT
NEW YORK (Sputnik) — "We all know that the president [Putin] and Trump have spoken in, most likely, a cordial manner… This means that there could be positive changes in the relationship between the United States and Russia," Alexei Kudrin said Tuesday on the sidelines of the Moscow Exchange Forum in New York.
According to the former finance minister, the sanctions against Russia, though likely to be extended for a few years, would gradually deescalate.
"I think that this [future lifting of the sanctions] is tied to the general logic of the process and, maybe, the new steps toward honoring Minsk peace accords on Donbass," Kudrin said.
Since 2014, relations between Russia and the European Union have deteriorated amid the crisis in Ukraine. Brussels, Washington and their allies have introduced several rounds of anti-Russia sanctions since Crimea became part of Russia in 2014 and over Moscow's alleged involvement in the conflict between the pro-independence eastern Ukrainian militias and Kiev. Russia has repeatedly refuted the allegations, warning that the Western sanctions are counterproductive and undermine global stability.