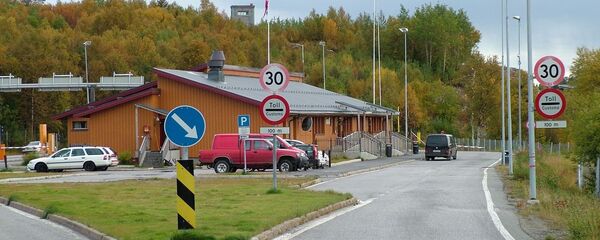 26 October 2016, 08:21 GMT
With the discussion about upcoming defense measures not yet formally over, an agreement has been reached by the Foreign Policy and Defense Committees in parliament, thus enabling an overview of the impending changes, Norwegian newspaper
Aftenposten
reported.
Perhaps the most drastic changes are in store for the Norwegian Navy, which traditionally has been a pillar of defense in the oblong Nordic country, which enjoys some of the world's longest coastlines riddled with trademark fjords. Today's five frigates will get larger crews, which enhances operational possibilities. On the other hands, six torpedo boats will be gradually phased out as the controversial F-35 fighter jets, projected to become the cornerstone of the Norwegian defense, become fully operational.
In terms of pure battleships, Norway's future Navy will consist of five surface vessels and four submarines. Although the number of subs will be reduced as well (from six to four), they will get larger crews to enable almost continuous use. Additionally, the Coastal Ranger Command will not only be retained, but its base in Harstad will be reinforced.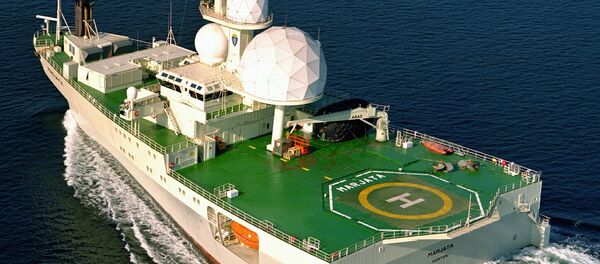 28 September 2016, 11:08 GMT
As for the Air Force, Norway's ambition to procure 52 F-35 fighters as the main weapon seems to persist, despite protests by opposition parties. The majority of the controversial fighter jets are expected to be stationed at Ørland base near Trondheim. Additionally, Norway is poised to buy maritime patrol aircraft of Poseidon-class from the US as a replacement for the Orion aircraft, which have gradually become outdated. The exact number has nevertheless not yet been determined. The Poseidon aircraft will be based at Evenes, where a supplementary QRA force consisting of a few F-35s will be stationed. Furthermore, the Air Force is to be enhanced by 14 NH90 naval helicopters, whereas three Jet Falcon aircraft for electronic warfare will be phased out by 2024.
​Finally, an Air Force training center will be attached to Værnes base, where 330 US Marines have agreed to be stationed in an attempt to "deter" a highly unlikely Russian aggression.
As regards the Norwegian Home Guard, the number of troops will be reduced from 45,000 to 38,000, while 3,000 of these will continue as a "task force," which undergoes a more thorough training compared to regular soldiers.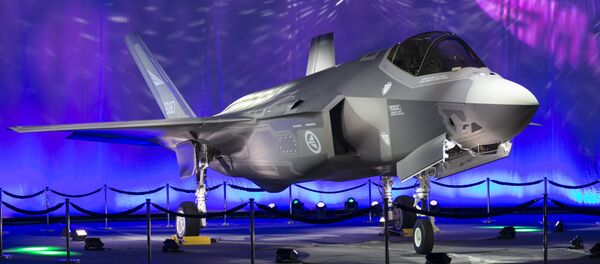 21 October 2016, 13:58 GMT
Remarkably, the measures which are being hyped as a significant bolstering of the defense, are expected to save Norway's state coffers 40 billion NOK (roughly $5bln). The Norwegian way of operating its armed forces has been criticized for extravagance and inefficiency. Norway's non-aligned neighbor country Finland, which does not rely on Washington to the same extent as Oslo, maintains a mobilization force of 160,000 and manages to annually educate 25,000 conscripts compared to 7,000 in Norway at half of Norway's military budget,
Aftenposten
reported earlier this year.
At present, the Norwegian Armed Forces number 23,000 personnel, including civilian employees, and have a full-mobilization combat strength of 83,000. The Cold War led to a marked military build-up, especially in Northern Norway. Since the 2000s, however, the military's focus has shifted from defense from an invasion to a mobile force for international missions. Among NATO's European members, Norway maintains the highest military expenditure per capita.