The tentative deal with the Lotte Group, one of South Korea's largest business conglomerates, involves the company trading its Skyhill Country Club in Seongju for state-controlled military land near Seoul in Namyangju. The Army's 71st, 73rd, and 75th mobilization reserve divisions are in this area, along with a number of other military sites.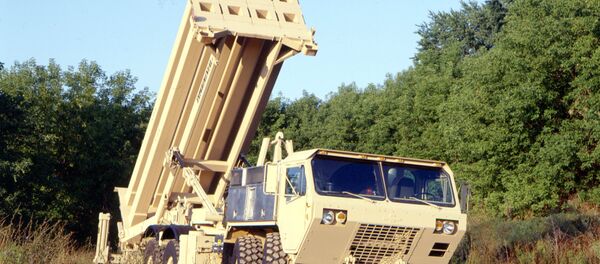 4 November 2016, 09:54 GMT
If the agreement proceeds, Seoul will acquire the 960,000 square meters that comprise the golf course and about 820,000 square meters of nearby forestland. 
This move pushes Washington and South Korea closer to the successful 2017 deployment of the Terminal High Altitude Area Defense system, also known as THAAD. Hankyoreh quotes Vincent Brooks, commander of the Combined Forces Command saying that the THAAD would come "in the next eight to ten months."
In a statement the Ministry explained that the board of directors for Lotte International, the group that operates the golf club, will appraise the value of both sites before meeting to consider the agreement, which will be adjusted if there are discrepancies in value.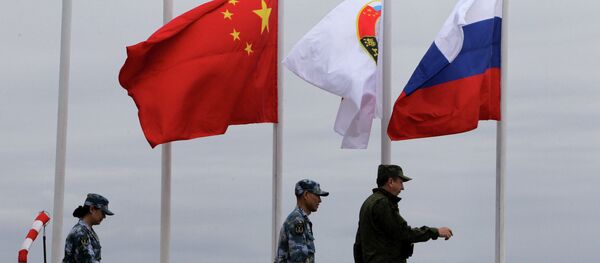 13 October 2016, 12:56 GMT
"If the value of the Lotte golf course turns out to be higher than that of the state territory in Namyangju, Gyeonggi Province, the Defense Ministry is planning to provide cash or further real estate to fill the gap," a South Korean military official told Yonhap News Agency. "If the state territory is higher than the golf course in value, the ministry plans to deliver less land to Lotte."
An unnamed Country Club official told Stars and Stripes, "It means we are going to do the exchange if we get a proper assessment of the value…So depending on the appraisal and assessment results, there is still a possibility the exchange won't go through."
Yonhap also noted the Lotte Skyhill Country Club could be worth at least $45 million, while the military land could double that.