In late October as a group of oncologists at the West China Hospital of Sichuan University extracted the immune cells called T cells from the blood of patients suffering from aggressive lung cancer, and then used CRISPR–Cas9 technology to knock out a certain gene in the cells.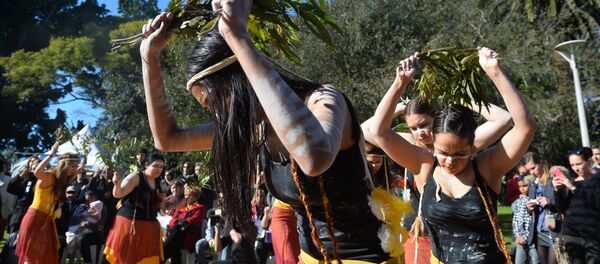 31 October 2016, 22:34 GMT
This gene encodes a protein called PD-1 that normally acts as a check on the cell's capacity to launch an immune response, to prevent it from attacking healthy cells. But in the case of cancer patients, it prevents the immune system from attacking cancerous cells, which allows tumors to grow.
The gene-edited cells were then multiplied in the lab and re-introduced into the patient's bloodstream. The engineered cells will circulate and, the team hopes, home in on the cancer.  The editing therapy treatment period will last from eight to 13 weeks, while the whole trial could last over a year.
The United States is also planning trials using CRISPR-Cas9 genome editing technology to treat cancer. Many American experts welcomed China's breakthrough and hoped China's research will spur on competition in cancer treatment globally, China's official press agency Xinhua reported on Thursday.
"China places a high priority on biomedical research. I think this is going to trigger a biomedical duel on progress between China and the United States, which is important since competition usually improves the end product," Xinhua cites Carl June, a clinical researcher in immunotherapy at the University of Pennsylvania.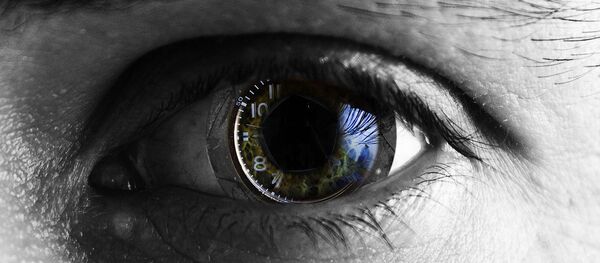 3 October 2016, 16:59 GMT
However, the gene modifying experiments have raised some criticism too, with some concerned of the possible side effects.
"The top priority is safety. We will closely monitor the patients. The clinical trial is just the beginning, there are a lot of uncertainties, which will require further research. Should the approach prove safe, we will consider expanding our trials" leader of the Chinese trial Lu You said in August, as quoted by Xinhua.
CRISPR (short for clustered regularly interspaced short palindromic repeats) are segments of bacteria's DNA sequences with spaces between them.  The spaces are responsible for the recognition of foreign genetic material in cells. Cas9 is an enzyme that can edit DNA, allowing the alteration of genetic patterns by genome modification. CRISPR directs Cas9 where to cut and paste the cancer killing enzyme.