LIMA (Sputnik), Anastasia Levchenko — The chances for the TPP to ever come into force are close to zero under Donald Trump, who has called the treaty "a disaster." "The interest that Peru had in the TPP was Australia and New Zealand, because we still do not have trade agreements with them. They are important markets for Peru. So in the event there is no TPP, probably Peru will negotiate bilateral trade agreements with Australia and New Zealand," Defilippi said.
He added that Peru has free trade agreements with most of its trade partners. These deals cover 97 percent of the Peruvian trade.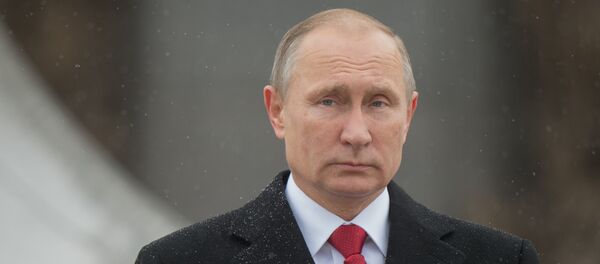 17 November 2016, 20:08 GMT
"But I think the TPP will go forward. During the campaigns politicians say things that are not necessarily implemented when they win. They need to be much more pragmatic. So I am positive about the TPP," Defilippi told Sputnik.
The prospects of the United States finalizing the TPP deal suffered a blow after Trump"s election as the new US president earlier this month. A number of APEC members have been negotiating the TPP trade agreement which currently awaits ratification.
At the moment, Peru is negotiating on eliminating trade barriers with India and Turkey.
The APEC CEO Summit has been underway in Peru's capital Lima since Monday, bringing together 21 Pacific Rim economies, including Russia and the United States. The event is scheduled to culminate with the APEC Economic Leaders' Meeting on November 18-19.
The American Chamber of Commerce of Peru (AmCham) seeks to promote a free market system, trade and investment exchange between the United States and Peru.