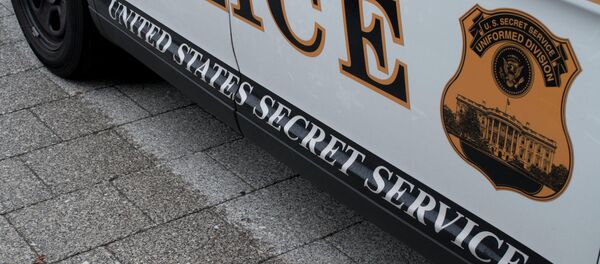 WASHINGTON (Sputnik) — The US Secret Service successfully carried out its largest seizure of counterfeit money in a joint operation with the Peruvian government, the federal law enforcement agency said in a press release.
"The Secret Service announces the success of the largest operational seizure of counterfeit currency in the history of the agency," the release stated on Thursday.
During Operation Sunset on November 15, Secret Service agents and Peruvian authorities seized $30 million worth of US counterfeit dollars and 50,000 Euros, the release revealed.
More than 1,500 Peruvian National Police officers were part of the operation, the release added, which led to the arrest of 48 people.
The release noted that Peru is the largest manufacturer and distributor of counterfeit US currency.