New DELHI (Sputnik) — The Indian Supreme Court has taken the unusual step of ordering leading Internet search engines to stop hosting advertisements promoting sex determination of unborn children. India has already outlawed sex determination tests in hospitals and police in states with extremely adverse sex ration regularly conducts raids to book offenders. In a recent report, UNICEF had said that India has lost over 10 million girls since 2007.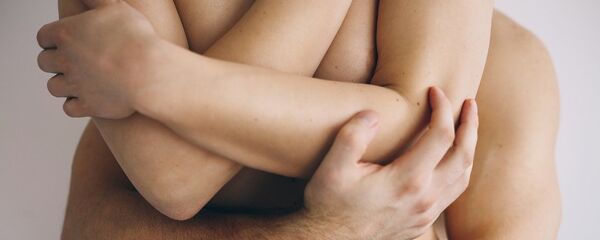 14 November 2016, 21:00 GMT
The SC issued the directive in response to a Public Interest Litigation (PIL) filed in 2008. The petition asked for the blocking of advertisements relating to pre-natal sex determination under the Pre-Conception and Pre-Natal Diagnostic Techniques (PCPNDT) Act, 2003.
The Supreme Court asked all search engines to scrub out information and advertisements within 36 hours of receiving a complaint and directed the Indian Government to form a nodal agency to keep a tab on the keywords used on the search engines. This agency will forward the complaints to the search engines for further action.
Dr Ranjana Kumari, Member, PCPNDT Central Board said the Central Government's role will be crucial for monitoring and implementing the court order. "Beti Bachao Beti Padhao(Save Girl Child, Educate Girl Child) is one of the key initiative of the Government and the directive compliments this important initiative. The key challenge would be to counter the emerging technology and availability of information on internet," she said.
According to Dr Ranjana, effective implementation of the order will require seamless coordination between the different Governmental departments and ministries. "It might not be possible to ban all such information on the internet but coordination is very important, "she added.
PCPNDT Act 2003: The law bans the determination and disclosure of sex of the fetus. It also bans advertisements related to preconception and prenatal determination of sex. The main aim is to stop forced abortion of female fetus and check the declining sex ratio in India. All technologies of sex determination, including chromosome separation technique, come under the ambit of the Act. It also regulates the use of pre-natal diagnostic techniques such as ultrasound.