MOSCOW (Sputnik) — Iran's Supreme Leader Ayatollah Seyyed Ali Khamenei made new appointments to Islamic Republic of Iran Army's high command, local media reported Saturday.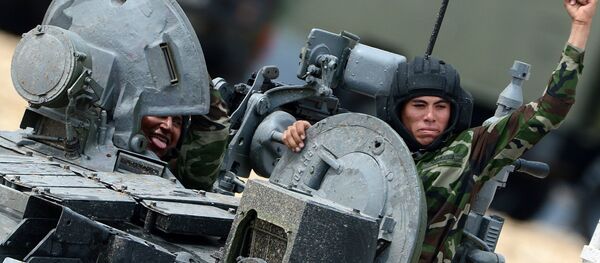 Brig. Gen. Ahmad Reza Pourdastan will be replaced Brig. Gen. Mohammad Reza Ashtiani as the deputy commander-in-chief of Iran's Army, the Mehr News Agency reported. At the same time, Pourdastan's former position, commander of Army Ground Forces, is to be taken by Brig. Gen. Kioumars Heidari, who is being promoted from deputy commander, according to the media.
The Islamic Republic of Iran Army is one of the two main branches of Iranian military, the second one being the Army of the Guardians of the Islamic Revolution.