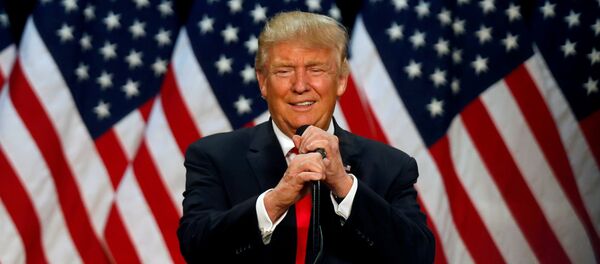 MOSCOW (Sputnik) — US Senate Armed Services Committee Chairman John McCain vowed to oppose reinstating the interrogation technique of simulated drowning if President-elect Donald Trump demanded this.
"I don't give a damn what the president wants to do… We will not waterboard. We will not torture people," McCain said at the Halifax security forum on Saturday, as quoted on its Twitter feed.
Speaking before an international panel on the Syrian crisis, the Arizona senator and former Vietnam War prisoner McCain said torture was against both US laws and Geneva conventions.
Donald Trump complained on CBS show in March that the United States was fighting a war against an enemy in the Middle East who could chop off heads, while having its hands tied by strict rules. He said he would seek to have laws expanded, including on extreme interrogation methods.