MOSCOW (Sputnik) — Brazil's Congress is reportedly expected to vote on public-spending limits next month, while the changes to Brazil's retirement system could be debated next year.
"Increasing inflation to finance public spending is no longer an option. Laws of fiscal adjustments are necessary," Goldfajn said, as quoted by the Wall Street Journal newspaper.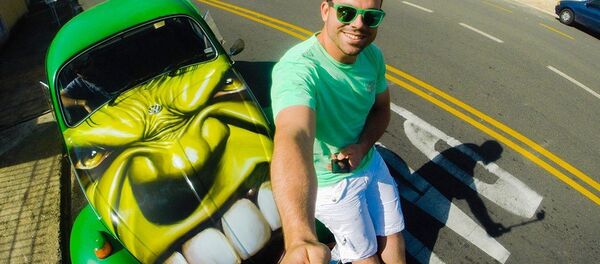 17 November 2016, 12:01 GMT
Goldfajn added that the unexpected victory of Donald Trump in the US presidential election was an additional factor contributing to the destabilization of the market.
Brazil's economy, heavily reliant on the export of commodities, entered the downward spiral in 2015 when oil prices went down and a corruption scandal shook the state-run oil company Petrobras.