WASHINGTON (Sputnik) — Mohamed Naji made several postings online in support of Daesh, NBC News reported. Naji had also discussed staging a Nice-style attack in New York City.
Naji has also travelled to Yemen in 2015 and attempted to join Daesh, the Department of Justice said in a press release.
"As alleged, the defendant [Mohamed Rafik Naji] attempted to join [Daesh] and support its terrorist objectives," US Attorney for the Eastern District of New York Robert Capers said in the release.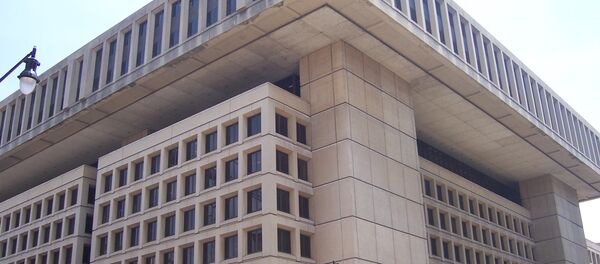 15 November 2016, 07:38 GMT
Naji began to show continued support to Daesh in 2014 through social media posts before eventually traveling to Yemen in 2015 where he claimed allegiance to the terror group, the release noted.
Court documents also showed that Naji shared video of an Daesh leader advocating violence against civilians and in an online conversation with a confidential source, he proclaimed allegiance to Daesh by stating, "I belong to Islamic State only," the release stated.
New York Governor Andrew Cuomo called the arrest of Naji a powerful reminder of the danger of terrorism in the United States.
"The arrest of Mohamed Rafik Naji on charges he provided material support to ISIL [Islamic State] is a sharp reminder of the evolving threat of global terrorism," Governor Cuomo stated on Monday.
On July 14, a truck rammed into a crowd celebrating Bastille Day in the French city of Nice. At least 86 people, including children, were killed and hundreds of others were injured.
Daesh, outlawed in Russia, claimed responsibility for the terrorist attack in Nice.