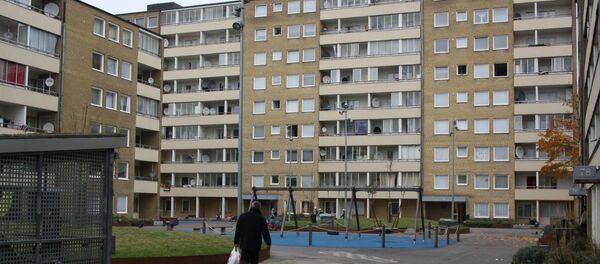 7 November 2016, 14:18 GMT
While an overwhelming majority of Swedish municipalities (240 out of 290) are experiencing a housing shortage, last year's record 163,000 asylum-seekers may put the Nordic country's welfare system under additional strain. Today, not only suburban municipalities in big city areas, but also their rural counterparts across the country suffer from the lack of homes. With hundreds of thousands of homes absent, the
Swedish government
is determined to solve the crisis with extreme measures. New cities may be founded in Sweden, as the Swedish government appointed Uppsala county councilor Johan Edstav as the new coordinator to assist Housing Minister Peter Eriksson.
According to Edstav, brand new cities with populations of up to 50,000 inhabitants may be founded to establish new, sustainable neighborhoods. Edstav is currently working in cooperation with municipalities across the country. The idea is to avoid urban sprawl and the mushrooming of suburbs. Accordingly, the new communities will feature their own city centers, jobs and services.
"The sky is the limit, one might say. The demand is of course very large. There is no limitation in my mission to establish how big the new urban areas may be," Johan Edstav told Swedish Radio.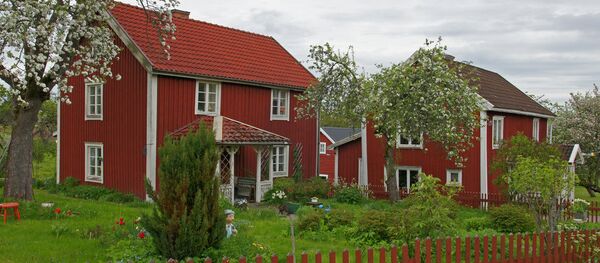 According to Edstav, the new housing projects may include expanding existing urban areas or creating entirely new ones. Whereas Edstav specifically dismissed over-ambitious plans to "establish a new Brasilia" in inland Norrbotten (Sweden's northernmost and thinly-populated county), he admitted that access to good transport links to major cities and employment possibilities are key for future urban development.
With almost a year to complete his task, Edstav already identified several areas in the Mälardalen region in central Sweden that may need a closer look. In an interview with Swedish trade newspaper Dagens Industri, Edstav recognized Läggesta, which is less than 40 minutes away from central Stockholm by train, as a possible construction site.
Swedish Housing Minister Peter Eriksson named medium-sized Swedish cities like Karlskrona, with a population of 35,000 inhabitants, as a template to follow. According to Eriksson, the new cities must have at least 10,000 homes. Additionally, the new urban development should run in connection with plans to build high-speed lines between Sweden's major cities Stockholm, Gothenburg and Malmö. Earlier in November, Dagens Industri identified Sweden as Europe's most expensive country for construction.
At present, Säffle and Oxelösund are Sweden's youngest towns, which were granted urban rights in 1951.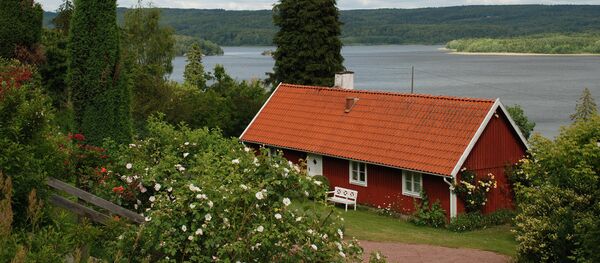 According to previous estimates, a total of 710,000 new homes will be needed in Sweden by 2025. Meanwhile, "new Swedes" are likely to become the primary inhabitants of future cities. In 2016 alone, 70,000 asylum-seekers were grated residence permits in Sweden and became eligible to receive a home in Swedish municipalities, with the demand peaking in the Stockholm metropolitan area.
Stockholm's notoriously long queue for rent-controlled housing is a candidate for the Guinness Book of World Records. It takes an average of nine years to be granted a rent-controlled property, with the waiting period jumping to two decades in some of the most popular neighborhoods.
So far, campaigns by Stockholm City to encourage the locals to rent out their homes to new arrivals have fallen flat despite lavish funding. Last week, Swedish national broadcaster SVT reported that only a measly 0.012 percent of Stockholmers showed an interest in the generous offer.