MOSCOW (Sputnik) — On August 30, Victoria's government announced that the region would become the first in the country to ban fracking on a permanent basis.
"The Andrews Labor Government today introduced legislation to permanently ban fracking in Victoria, protecting our agricultural sector and giving certainty to regional communities," the statement said.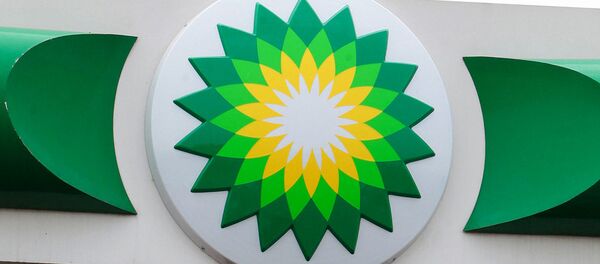 16 November 2016, 18:09 GMT
The statement added that the bill not only banned all "unconventional gas exploration and development," but also extended the existing moratorium on conventional onshore gas exploration by 2020.
Fracking, or hydraulic fracturing, involves injecting a mixture of toxic chemicals into the ground at high pressure. Along with causing tremors, the method is also widely criticized for contaminating ground water, causing soil pollution and producing noise. The technology has been repeatedly slammed by environmental activists and some policymakers, who claim that it leads to water contamination.