WASHINGTON (Sputnik) — Governor John Bel Edwards discussed with Baton Rouge community leaders and law enforcement officials how the community would react to DOJ ruling in Sterling's case, Louisiana news channel KLFY said on Monday.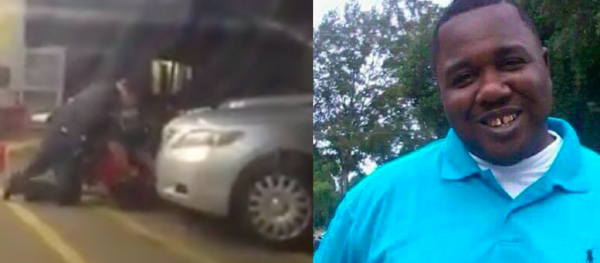 On July 5, video footage emerged of two Baton Rouge police officers appearing to hold Sterling down on the ground before shooting him multiple times in the back and chest.
Police stated that the officers responded to a call informing about a man threatening someone with a gun outside a convenience store.
Despite the Justice Department declared the case its top priority, massive protests broke out in the area and in other cities across in the United States following the incident. Demonstrators in the city of Baton Rouge, Louisiana called on Mayor Kip Holden to resign over the shooting.