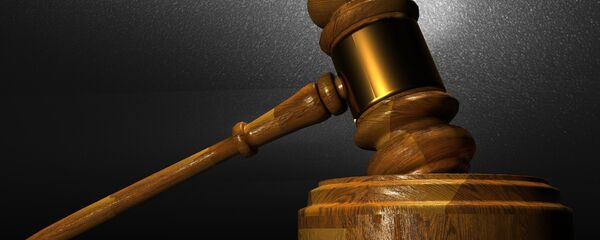 22 November 2016, 12:55 GMT
SIMFEROPOL (Sputnik) – The delegation is expected to pay a three-day visit to Crimea to meet the business community of the region, representatives of the local authorities and the Crimean Tatar minority, living on the peninsula. The visit was organized by the leader of the International Eurasian Movement, Alexander Dugin.
"The delegation comprises 27 people. Those are representatives of various business circles and Turkish parliament members as well as Mehmet Mutlu, [who is] the adviser to Turkish President [Recep Tayyip] Erdogan and his cousin," Andrei Kharchenko said.