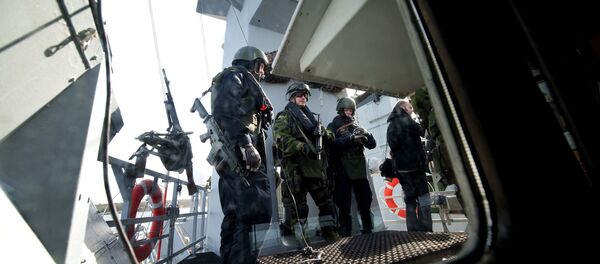 10 October 2016, 14:16 GMT
Earlier this year, traditionally non-aligned Sweden voiced its
readiness
to join Stratcom, the NATO center for strategic communications, as well as the Riga-based Center for Strategic Information. Recently, non-aligned Finland decided to follow in its neighbor Sweden's shoes and intensify its psychological defense against Russia's "
crafty designs
."
Next spring, a center against hybrid threats will be opened in the Finnish capital of Helsinki. Besides Finland, which also aims to be the chief sponsor of the project, a number of EU and NATO member states are going to participate. Besides Finland, Germany, France, UK, Italy, Spain, Estonia, Latvia, Lithuania, Sweden, Poland and the United States signaled a keen interest in joining the organization, Finnish daily Hufvudstadsbladet reported.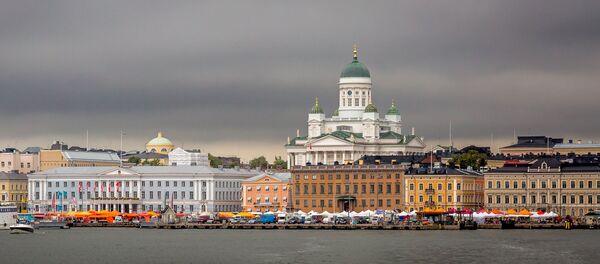 Finland became one of the first European nations to consider establishing a national hybrid center, but later came to the understanding that an international center was preferable. The outline of the new organization is being sketched out by Undersecretary Jori Arvonen and project manager Matti Saarelainen, who is currently off duty as department chief at the Finnish Security Intelligence Service (Supo).
The routine of the new organization has been worked out in close cooperation with EU officials and NATO. Among other things, the center will engage in research and education. Another objective is to make it easier to disseminate the experience of hybrid threats among member states.
At the beginning, the center will have a limited staff of four to six employees. According to Jori Arvonen, the center will nevertheless have an annual budget of €2 million ($2.15mln), of which Finland will pay the most. The reason why just Helsinki was picked as future headquarters is that Finnish authorities are renowned for their teamwork stretching across administrative boundaries.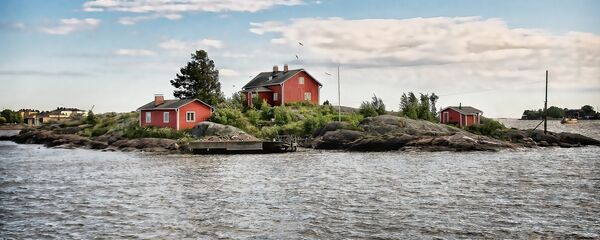 8 November 2016, 09:08 GMT
The very concept of hybrid war has spread outside military circles after the conflict in Eastern Ukraine broke out in 2014. The notion of hybrid war implies a state or another actor using diplomatic, military, economic or technological means to inflict damage to another country.
Earlier this year, Finnish Defense Minister Jussi Niinistö claimed that Russia was waging a hybrid war against Finland, identifying Mid-Eastern refugees as a possible weapon of subversion. Earlier this month, the Finnish Security Intelligence Service (Supo) expressed concern over Russian-owned property, which in times of crisis could be converted into clandestine military bases.