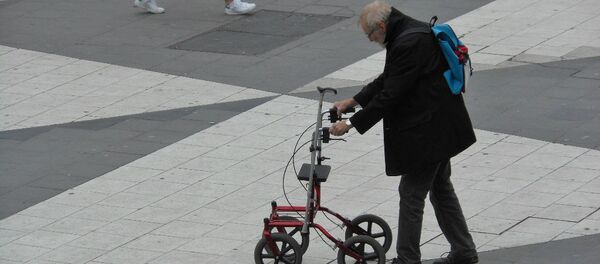 Modelled after similar projects in the Netherlands, Italy and Canada, Svendborg Demensby ("Svendborg Dementia Village") is the first of its kind in Denmark. In the settlement located on the island of Funen, a care center was expanded to a full-blown and self-contained village, which is expected to give dementia sufferers a safer environment and a more fulfilling life in comparison with ordinary sheltered housing.
According to Svendborg Municipality spokeswoman Hanne Ringgaard Møller, Dementia Village will both give its residents a better quality of life and lend a unique experience, applicable to all future care centers for dementia sufferers.
The decision to establish Dementia Village was partly taken because of demands from the relatives of dementia sufferers in Svendborg.
​"There is a great need for better care for people with dementia, but there is also a need for greater security for people with dementia, who tend to go astray," Hanne Ringgaard Moller told Danish TV channel TV2.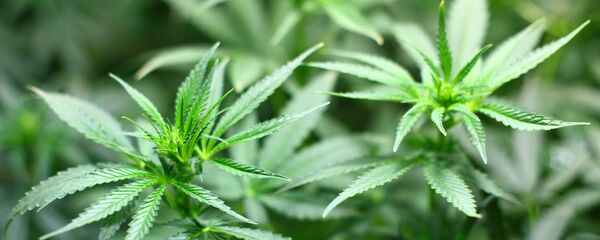 6 October 2016, 08:46 GMT
The
Danish Alzheimer's Association
cautiously welcomed the initiative but voiced worries about the villagers residents being cut off from the outside world.
"It concerns us when special dementia villages are being built where dementia sufferers are excluded from the rest of society," Nis Peter Nissen, the head of the association, told Danish Radio.
With Svendborg Demensby as the pilot, similar projects are underway in the Danish cities of Aalborg, Odense and Herning.
Earlier in November, Denmark put forward a national plan aimed at making the country completely "dementia-friendly" by 2025. Dementia has become a political priority for Denmark, where the number of dementia-sufferers is expected to rise to a staggering 150,000 in a nation of 5.6 million by 2040, according to the Danish National Scientific Center for Dementia.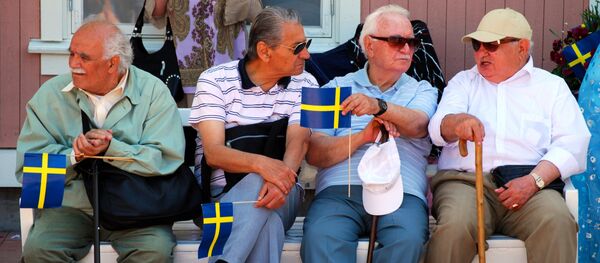 23 November 2016, 14:28 GMT
The plan involves three objectives: give dementia sufferers a safe and dignified life, focus on tailor-made care and prevention systems and finally support friends and relatives of dementia sufferers.
In 2015, Danish municipalities started to fit dementia patients with GPS tracking systems. Whereas the initiative gathered mixed reactions from the Danish public, it was warmly received by sheltered housing personnel who dubbed the tracking system "Big Mother."