The app was created during the DevTime software developers' forum held at the Kuzbass State Technical University last weekend. During the forum the participants were split into 16 competing teams and given the task of creating a mobile app within a 24-hour time limit.
The game, called Trump Jump, was created by a team called IT Wood comprised of three 17-years old high school students whose efforts allowed them to secure third place in the contest.
© Photo : Nikita Ivanov
Tramp Jump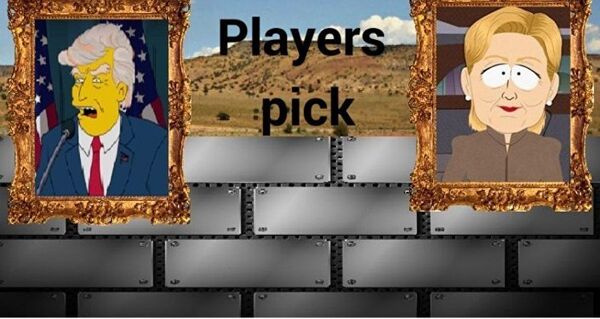 Tramp Jump
The player's goal is to guide an animated character resembling Donald Trump in his quest to collect enough ballots to win the election while the game's antagonist in the form of animated character of Hillary Clinton seeks to thwart his efforts.
Nikita Ivanov, one of the IT Wood members, told Sputnik China that the team was in fact formed only three days before the forum.
"Each of us was handling a different aspect of the app. I was in charge of the programming, another guy took care of the screenplay while the third was making graphics," he said.
© Photo : Nikita Ivanov
Tramp Jump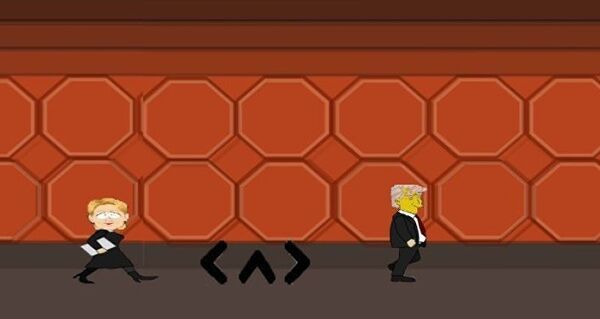 Tramp Jump
He also added that the most difficult part of the project was adapting the app to the Android platform which took them about 5 hours and nearly forced the team to scrap their work altogether.
The forum's organizers declared that they intend to help all of the event's participants to put their products on the market.