KIEV (Sputnik) – Earlier in the day, the prosecutor in the case said it was impossible to bring the former special services members to the court because the detention center was blocked.
"The court, after consulting on site, decided to postpone the hearing until November 28," the judge said.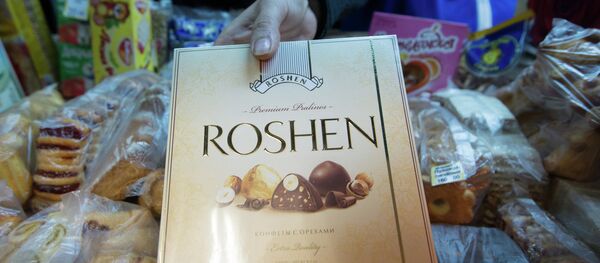 15 February 2015, 13:59 GMT
In 2013, Kiev's main square, Maidan, witnessed pro-European protests sparked by Yanukovych'sdecision to postpone the signing of the EU- Ukraine Association Agreement. Later, the square became the focus of confrontations between the protesters and security forces. Before the protests ended in early 2014 in a coup, dozens of people were killed during the Maidan protests. The current Ukrainian authorities blame Yanukovych and the Berkut special forces for the deaths on Maidan.