NEW DELHI (Sputnik) — Speaking exclusively on the occasion of celebrations related to the 70th year of diplomatic relations between India and Russia, Russian Ambassador Alexander Kadakin said that, "Russia and India are closest partners. The friendship between the two countries is time tasted ad it will remain forever."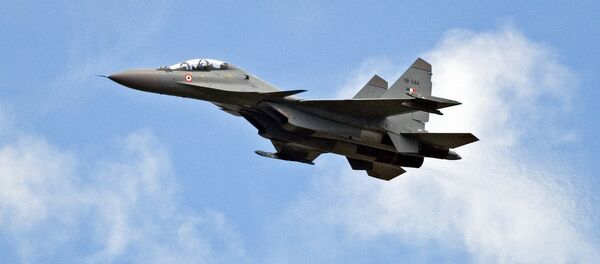 13 October 2016, 07:21 GMT
Emphasizing the level and depth of India-Russia relations ambassador Kadakin added that, "India-Russia defense and nuclear energy relations has been excellent. In fact, they could not have been better."
India and Russia will be celebrating 70 years of diplomatic ties next year and India has announced a series of events to mark the diplomatic ties.