The robot has repeatedly flunked the National Center Test since 2013. The team of creators, including members from the National Institute of Informatics, say they are finally quitting their efforts to make the robot smart enough to pass an entrance exam for admission.
Mariella Moon, associate editor of Engadget web magazine, said, "Todai Robot's creators have concluded that since they failed to meet their goal this year, the AI can't become smart enough to get into Tokyo U by their March 2022 target date."
It turns out the robot is not good at grasping "meaning in a broad spectrum," said Noriko Arai, a professor at the National Institute of Informatics, who heads the team behind Torobo-kun.
Torobu-kun, for instance, did not perform well in English, where it had to link phrases to come to logical conclusions. It received scores of 36.2 in listening and 50.5 in written exams.
"As the robot scored about the same as last year, we were able to gauge the possibilities and limits of artificial intelligence," she said.
Torobu-kun received scores of 45.1, 47.3 and 57.8 from 2013 to 2015, according to the Asahi Shimbun. This year, the score was lower than last year. However, the machine showed progress in some areas, such as physics and world history.
The team is now looking at improving the robot's abilities in fields where its performance is high, so that it can find an industrial application.
"From now on, we will grow its abilities in the fields it's doing well in and aim to improve them to levels that can be applied in industry," Arai announced November 14 after the robot's latest try.
Artificial intelligence is beginning to be broadly implemented into various spheres of human activity. But some scientists and public figures are concerned about the issue.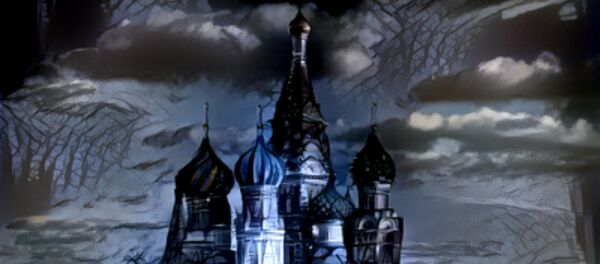 24 October 2016, 17:43 GMT
Physicist Stephen Hawking said, "The development of full artificial intelligence could spell the end of the human race."
Artificial intelligence is taking jobs from humans, eliminating half of white-collar jobs, Arai said. Robots can do many kinds of office work more cheaply and efficiently than humans can. Machines are better than humans in some sense — they are immune to stress, fatigue and other weaknesses.
But though we may be able to make machines that do some things — though not pass entrance exams — better than we can, the question of whether artificial intelligence will ultimately help or hurt humans is still in doubt.