Five more remain in intensive care units, with three in critical condition, and another 12 are in hospitals for less severe respiratory problems.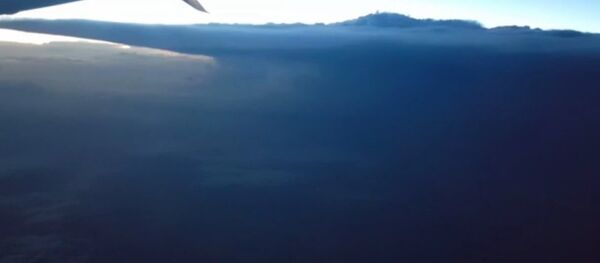 A thunderstorm in the city November 21 started the asthma outbreak. After a very hot, high pollen day, the sudden high winds and heavy rain soaked ryegrass pollen grains, causing them to explode and send tiny pollen particles deep into the lungs of city residents. Pollen grains are usually too small to penetrate into the lungs, and instead lodge in the nose, causing much milder hayfever. For people who are sensitive to the pollen, inhaling tiny grains into the lungs can cause a severe respiratory reaction, Christine Jenkins, a clinical professor at the George Institute, explained to the Guardian.
More than 8,500 people in the city of 4.5 million sought treatment in hospitals, overwhelming the city's medial services.
Health Minister of the state of Victoria Jill Hennessy said the surge in demand for medical services "was like having 150 bombs going off right across a particular part of metropolitan Melbourne," Deutsche Welle reported.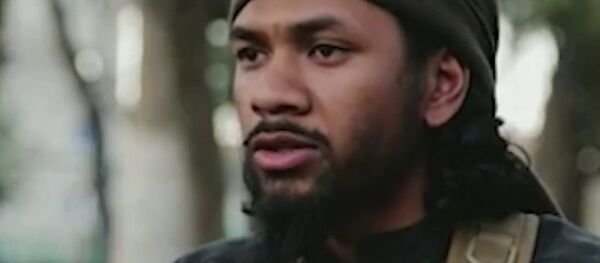 25 November 2016, 10:39 GMT
Around one in 10 people in Australia have asthma, according to Asthma Australia. About a third of people who sought medical treatment for asthma attacks after the storm had never experienced asthma before.
Thunderstorm asthma has been reported around the world since the 1980s. The world's first recorded thunderstorm asthma incident was in Melbourne in 1987, AP reports. The last major event in Melbourne was in November 2010.