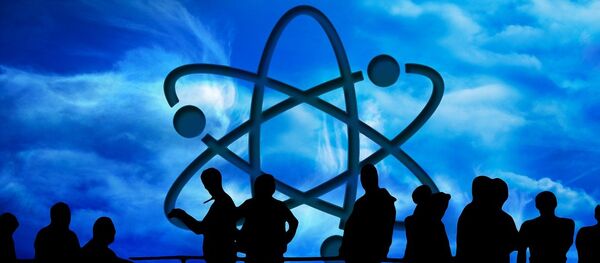 26 November 2016, 11:05 GMT
MOSCOW (Sputnik) — The compound tested by the scientists on human cancer cells assays and sea urchin embryos demonstrated the ability to prevent cancer cells from duplicating and reproducing themselves, the article said.
"The choice of the elements was not a happenstance. Many aminoisothiazoles are biologically and pharmacologically active. Which is why we supposed that they could show anti-cancer activity in combination with certain chemical groups," Alexander Kiselyov, a professor at the Moscow Institute of Physics and Technology, specializing in medicinal chemistry, told RIA Novosti.
Kiselyov and his colleagues described a new cheap and efficient method of producing cancer drugs that would help stop the spread of cancer tumors even in the types of cancer cells that are generally impervious to the existing drugs.
Chemotherapy either destroys the cancer cells' DNA leading them to self-destruction or stops the self-reproduction of the cells, with the latter method preferable as it allows to prevent further mutations of the adaptive cells. The so-called antimitotic drugs, commonly used in chemotherapy, break microtubules that facilitate cell division.