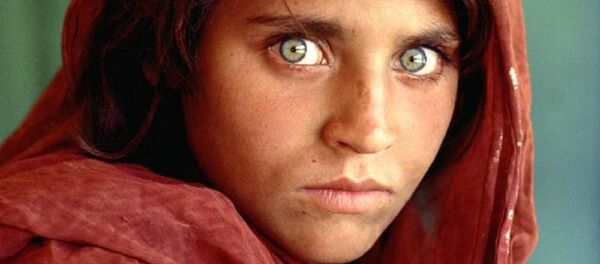 14 November 2016, 13:10 GMT
New Delhi (Sputnik) — India may be willing to play a more active military role in Afpak theatre as New Delhi might seek support from Moscow to restore Afghan Government's Soviet-era idle helicopters and military equipment.
Indian Prime Minister Narendra Modi could discuss the issue with leaders of Afghanistan and Russia during the sixth 'Heart of Asia' conference to be held this week-end in the border town of Amritsar.
Afghanistan had presented a wish list of spare parts for refurbishing over four dozen helicopters and some An-32 medium lift aircraft. Afghanistan has also requested brand new T-72 tanks, 105 mm howitzers and AN —32 transport planes.
Under a 2014 agreement, India will pay Russia to supply arms and ammunition to Afghanistan. India has plans to source Russian-made light artillery and mortars, air support helicopters and armored vehicles. But, India has not implemented the agreement for fear it may get passed on to militant groups trying to bring down the Kabul Government.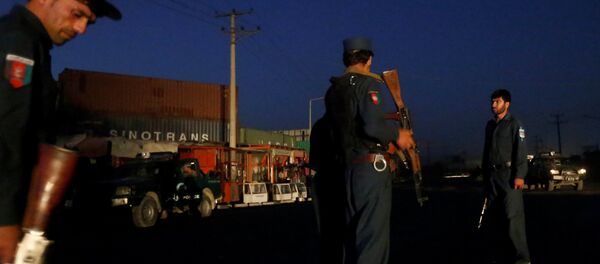 5 October 2016, 09:17 GMT
"Post-2014, as the Afghan National Army leads the offensive against the well-armed Haqqani-Taliban network and various pro-Daesh local and foreign militant Islamist groups, it is important to further build its capabilities in a planned and sustained manner," says Vishal Chandra, specialist in Afghan affairs at New Delhi based Institute of Defense Studies and Analyses and the author of The Unfinished War in Afghanistan: 2001-2014.
Afghanistan President Ashraf Ghani and Indian Prime Minister Narendra Modi had discussed the military hardware supply issue in September this year but nothing was finalized. However, India had sent a special team of military officers to Afghanistan to assess the requirement for more equipment.
The assessment report may be presented to Russia on the sidelines of an upcoming international meeting next month in Amritsar.
"Russia being a responsible and a major power, and also a permanent member in the UN Security Council, has a critical role in shaping the regional security and economic architecture. Russian support and cooperation is certainly the most crucial missing link in the US-led Western mission in the 'AfPak' theatre," Chandra added.
For the last 15 years, India has mainly focused on civil construction and development work in Afghanistan. During this period, India committed more than $2 billion for such work.