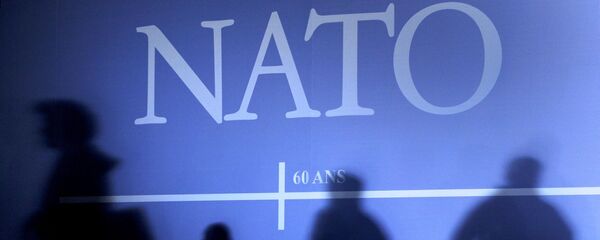 29 November 2016, 08:40 GMT
In an interview with
Sputnik Serbia
, Professor Vladimir Bozovic, chairman of the Matica Srpska cultural-scientific organization in Montenegro, commented on the reasons behind Montenegro's will to join NATO.
According to Bozovic, contemporary Montenegro is a nation turning away from its historic and cultural roots. Currently, the country is in a deep political and social crisis.
Bozovic underscored that Montenegro has long been under strong Western influence by the government led by Prime Minister Milo Djukanovic.
"In Montenegro we should speak about a protectorate rather than simply Western influence. Montenegro is a country where the United States' Embassy has been openly involved in the law-making process," he said.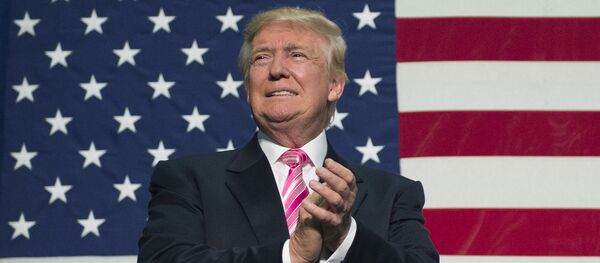 29 November 2016, 12:13 GMT
In 2014, the US Embassy in Montenegro proposed changes to the anti-corruption law rejected by the government.
"The government of Montenegro wants to join NATO to preserve the regime of Milo Djukanovic. This is why they [the government] are so concerned over the approach of the new US president [Donald Trump] towards the alliance," he said.
During his campaign, Trump has repeatedly questioned NATO's relevance, especially concerning defense spending by the members of the alliance.
"The future of NATO is uncertain. This is the reason behind alliance's hysteria about Russian tanks at its Western borders. NATO officials use this as an argument to justify the importance of the alliance," Bozovic said.
Bozovic underscored that there are also a lot of tensions within NATO.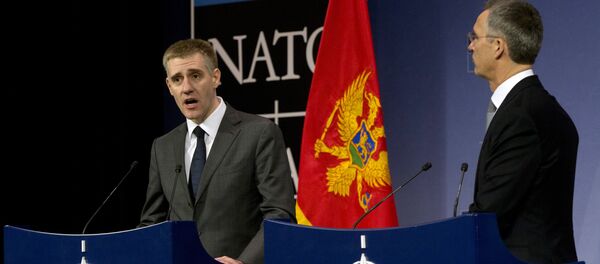 15 November 2016, 18:37 GMT
"Enormous efforts and a lot of money are needed to keep this organization afloat. In the West, money talks, so I think that NATO will sooner or later collapse," he suggested.
NATO invited Montenegro to join the military bloc on December 2, 2015, in its first expansion into Eastern Europe in six years. Podgorica accepted the invitation the following day, in a move that immediately triggered protests in the Balkan nation.
For Montenegro to become a full-fledged alliance member, all 28 NATO countries must ratify the founding treaty to include the new country.