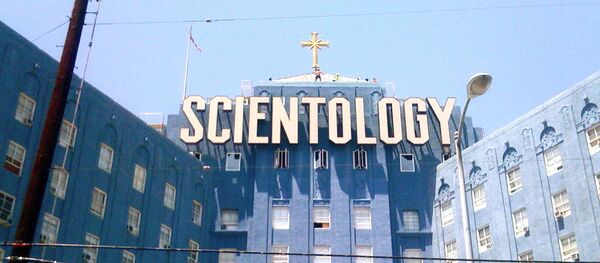 At the time of the 60 Minutes expose, Remini, 46, was starring on a popular CBS show, the King of Queens. Scientology officials thought that she might have pull with Les Moonves, the network president, because of it and sent Cruise to pressure her to get them to pull the plug.
"So I called Les Moonves, even though I was really uncomfortable with it," Remini told the Hollywood Reporter.
She also noted that the Mission Impossible star was secretly listening in on the conversation.
"I have no right to interject my opinion of what I like or don't like with the news organization of CBS, and I will absolutely not engage this conversation," Remini recalled Moonves telling her.
Remini also explained that Moonves told her he was receiving calls from others within the church.
"I don't give a sh*t if it's you, if it's Tom Cruise, if it's Jenna Elfman, you're all going to get the same story from me," she says Moonves then told her.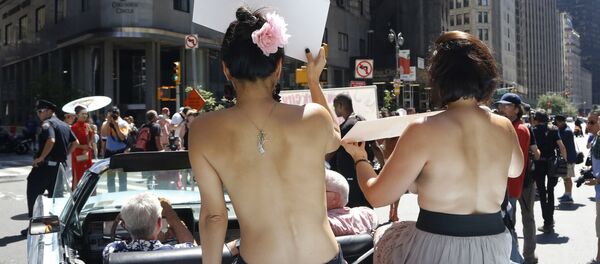 30 August 2016, 14:41 GMT
The attempt was unsuccessful, and Moonves refused to even consider her plea.
Remini, who has already written a best-selling book documenting her time with the church, is now going into even more detail in a new eight part A&E series, Leah Remini: Scientology and the Aftermath.
The Church of Scientology has responded to Remini's allegations by accusing her of trying to profit off her time with the church.
"Leah Remini is in it for the money and now tries to pretend otherwise," an unnamed Church of Scientology representative said in statement to the Hollywood Reporter. The statement did not confirm or deny the allegations of the church attempting to get the 60 Minutes episode pulled.