STOCKHOLM (Sputnik) — The SVT broadcaster obtained the leaked lists of about 4,000 European citizens that joined Daesh in Syria, including 12 people from Sweden, while some of them remained in close contact with each other and even lived together.
The leader of Sweden-based extremist network to which Belkaid belonged was Abu Omar, according to the broadcaster.
"He [Abu Omar] has established links and has earned a good reputation among the international terrorist community," an anonymous source close to Sweden intelligence said, as quoted by the broadcaster.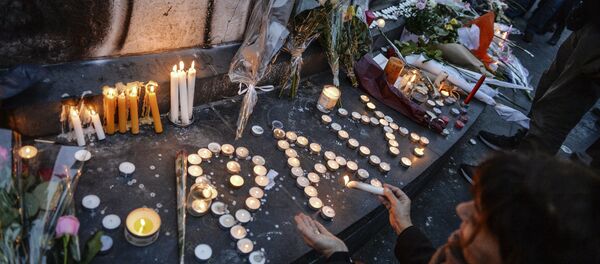 30 November 2016, 14:18 GMT
The source noted that Sweden law enforcement bodies had been unsuccessfully trying to curb Omar's activity over the past 15 years.
According to the broadcaster, Belkaid was familiar with Omar and worked in one of his shops in Stockholm.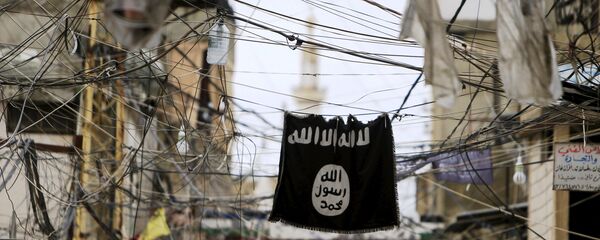 28 November 2016, 16:45 GMT
Belkaid had been registered in Sweden since 2010 and was married to a Swedish national.
On March 15, special forces in Brussels killed Belkaid during an anti-terrorist raid, which was linked to the investigation into the deadly November Paris attacks. The suspect was shot as he was trying to fire at police.
On November 13, 2015, terrorists conducted a number of coordinated attacks in the French capital, killing 130 people and injuring over 360. The Daesh terrorist group, outlawed in many countries including Russia, claimed responsibility for the attacks.