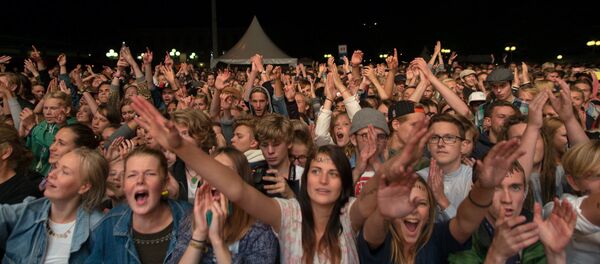 To visit next year's edition of the popular
Bråvalla Festival
in the city of Norrköping, one will have to sign a document accepting the festival's set of values. Remarkably, the value system contract will be signed by festival-goers, personnel and even artists alike, to eliminate the very possibility of crime. This is part of the preventive work against rape and sex crimes, which flourished at summer festivals in 2016. By their own admission, the festivals' organizers FKP Scorpio were previously not specifically clear about their core values.
"What we want is for people to be able to visit this festival and feel safe and secure," SKP Scorpio marketing manager Niklas Westergren told Swedish national broadcaster SVT.
​At Stockholm youth festival We Are Sthlm, which also had major problems with sex crimes against young girls, bracelets with the inscription "Don't Paw Me" were distributed to attendees. This public relations campaign, orchestrated by the Chief of Police Dan Eliasson, failed miserably, as rapists and violators reportedly wore the very same bracelets during assaults.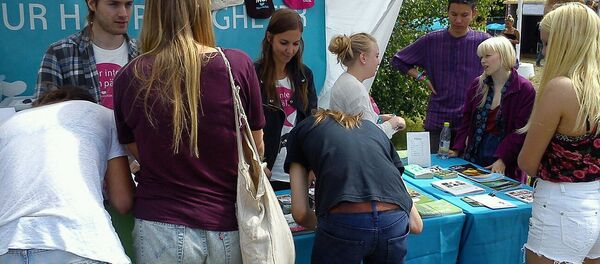 Now, similar measures are being planned for the next year's edition of Bråvalla festival as well. Together with Norrköping Municipality and the Swedish Association for Sexuality Education (
RSFU
), the festival organizers intend to step up security measures, including floodlights to ensure that no area remains dark.
Additionally, the festival organizers and RFSU personnel plan to meet school-kids aged 16-18 to talk about sex and the importance of consent. The idea of this preventive effort is to engage with all teenagers in Norrköping over the course of the next three years "lest anything should happen."
"Unfortunately, there is no 'quick fix' to the problem, as young people from other parts of Sweden than Norrköping are obviously coming to the festival," Pelle Ullholm, sex educator at RFSU told SVT.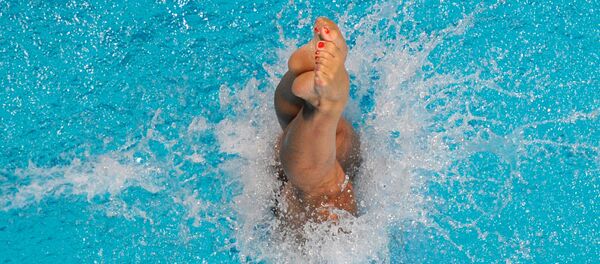 Dozens of incidents of sexual harassment and rape have been reported at We Are Sthlm in the past years, with the same problem plaguing other summer festivals as well and many of victims being underage. According to the Swedish daily Dagens Nyheter, information on sex-related violence during summer festivals was withheld on purpose, due to concern for the reputation of the events.
Later, police admitted that most of the suspects were young males of immigrant background or refugees, yet refrained from publicizing the assaults for fears of inflaming the already infected political debate about Sweden's immigration policy and immigrant crime.